Building Trust
on Verification
We develop next generation applications based on blockchain technologies.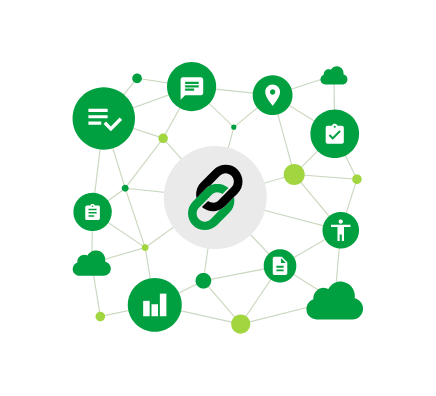 About Us
In recent years, blockchain technologies have increasingly been adopted in numerous domains outside of virtual currencies. Consensus algorithms and hash chains in particular have been drawing the industry's attention as means to build digital trust, an aspect that the CyberAgent Group is looking to strengthen in its broad spectrum of services.To that end, and to also tap into new markets, our goal at Blockchain Studio is to develop novel applications that make use of blockchain technologies.
Team Blog
This content is only available in Japanese.